Author : beadjewelrymaking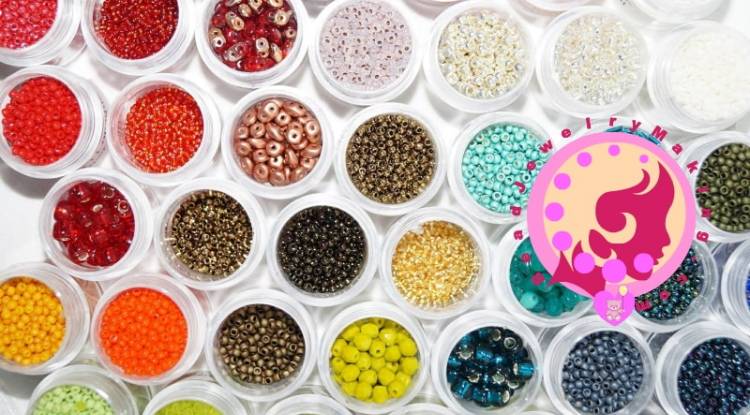 Making bead jewelry is not hard but to make some really nice creations needs a little more time and creativity. There are so many different techniques to make bead jewelry but it should begin with what materials do you have or you can acquire at this moment.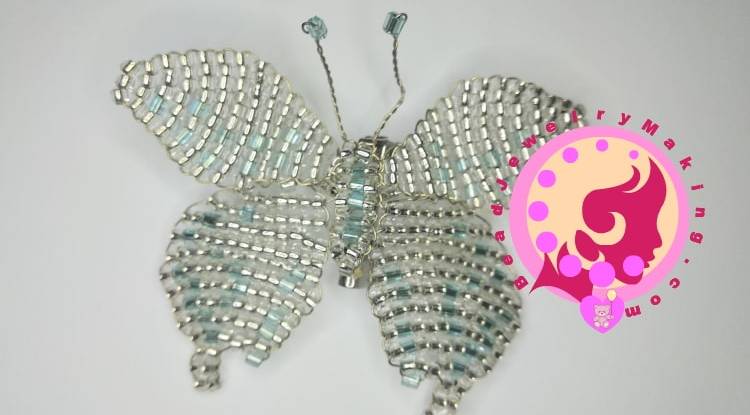 The Beaded Butterfly brooch jewelry made using a special beading technique call the French flower beading technique! I choose beautiful Japanese Glass seed beads with high quality and Consistency among each bead. A lot of beads in the market are pretty inconsistent when it comes to shape and sizes and will be hard to bead with especially using this technique.