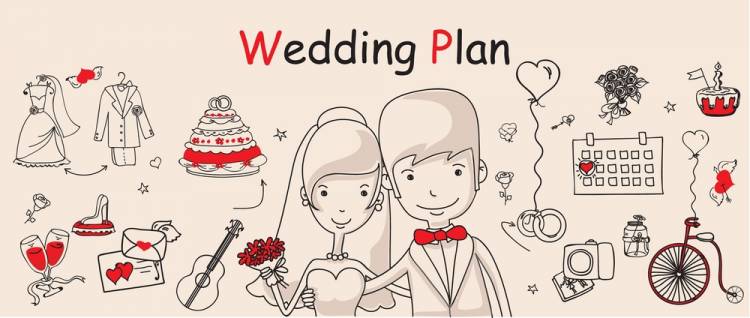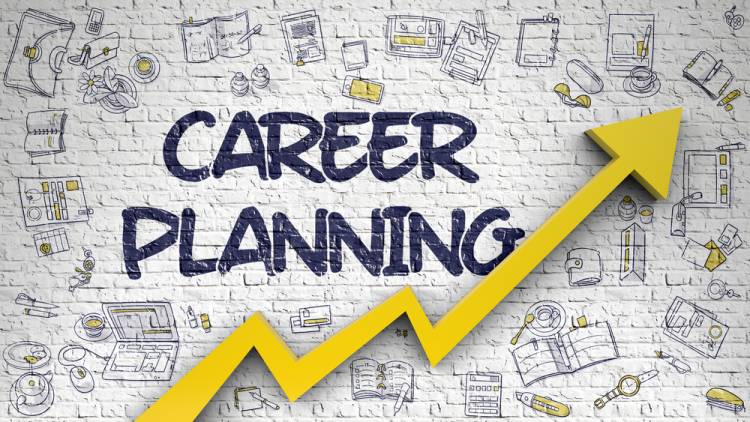 Things to Consider Before Pursuing a Career as Wedding Planner
Being a wedding planner sounds truly fascinating. It is a kind of work that involves loads of fun filled activities and immense hard work. Starting from selecting a venue to tasting cakes every small detail demands equal attention. It would not be wrong to say that a wedding planner leaves no stones unturned to make a wedding day successful. A perfect wedding event is the result of the hard work of a wedding planner.
A career in this field is undoubtedly a glamorous one but there are certain things that you should be aware of if you are interested in pursuing a career as a wedding planner. Like every coin has its two sides, the profession of a wedding planner also has its own pros and cons.
The pros of this include –
A glamorous career option

Money

Reward

Fun filled activities like selecting venue, travelling, cake tasting etc
Now let's have a look at the cons of this profession
1. No weekend
You need to forget about weekends if you wish to become a wedding planner. Weekend events and long stretched client meetings snatch the weekend pleasure from you and your family. It is basically a no weekend job. You will have no work schedule as you have to work tirelessly for days and nights. The bitter truth is that more than 90% of wedding events take place on weekends and most of the clients schedule their meetings in the evening after their work.
2. Physical and mental hard work
The wedding day is no less than a reward for the planner but this day drains all his energy. It becomes exhausting when you spend 10 to 15 hours on your feet. It gets more difficult with time as you grow old.
3. Handling tough clients
The nature of a client is something you cannot always judge before signing a deal with him. No matter how much you sort you will have to face clients who are difficult to handle. It is a fact that difficult clients put a lot of mental pressure on you. The job itself is a stressful one and if the clients add more stress to it, it becomes depressing. You need to step back from signing a contract if your intuition says something is wrong.
4. Patience
Patience is an extremely important quality that you must possess in order to be a wedding planner. At every single step of this profession, your patience will be tested. It will take years for you to establish yourself as a wedding planner. The journey is tiring and that is why you need to have patience and a thick skin to deal with it.
5. Organizing and multitasking
You need to be a multi tasker to perfectly organize your work as a wedding planner. Handling an endless number of works of wedding preparation is something that has to be done within the given time. Not only that, in this tight schedule you have to think and act as quickly as possible. You might have to work with 10 to 20 couple at a time and that is where your qualities will be judged.
6. Negotiation
From the beginning till the end of an event all you have to do is negotiation. You may be negotiating with the wedding vendors about your client's contract or explaining the style of the centerpiece to the couple or their parents, again negotiating the last minute rain plan with the rental company and so on. If you are not good at negotiation then this is not the right career choice for you.
7. Understanding your clients
In the profession of wedding planning, you do not deal with clients, you deal with their dreams. It is your responsibility to convert their dreams into reality. Some event planners do not pay much attention to it, instead they focus on putting their wedding vision on clients. If you fail to prepare the wedding event according to your clients' preferences you will lose your credibility amongst others as a wedding planner.
Working in the wedding industry might be difficult but not impossible. If your plan is to start your own business in this industry, you are recommended to start it by working with KavoossiKonsulting event planning company who has broad experience in event management industry.
Click Here to Visit