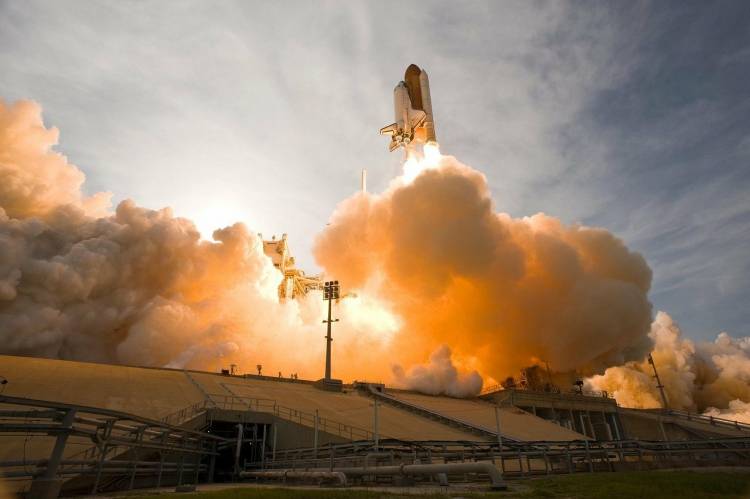 Top 20 Clickbank Products By Gravity [June 2020]
Top 20 Clickbank Products By Gravity
Popular ClickBank Marketplace Products with high gravity trends, increasing momentum, and overall marketplace exposure.
The Definition of ClickBank Gravity
According to the information on the ClickBank website - Gravity: "Grav: is short for the GRAVITY™ performance statistic. This number represents a unique calculation by ClickBank that takes into account the number of different affiliates who earned a commission by promoting this product over the past 12 weeks. Since more recent transactions are given a higher value, this number can give you an idea of what products are "hot" at the moment, in terms of being promoted by many affiliates and making a good number of sales. However, high gravity can also indicate that there will be a lot of competition in promoting this product.