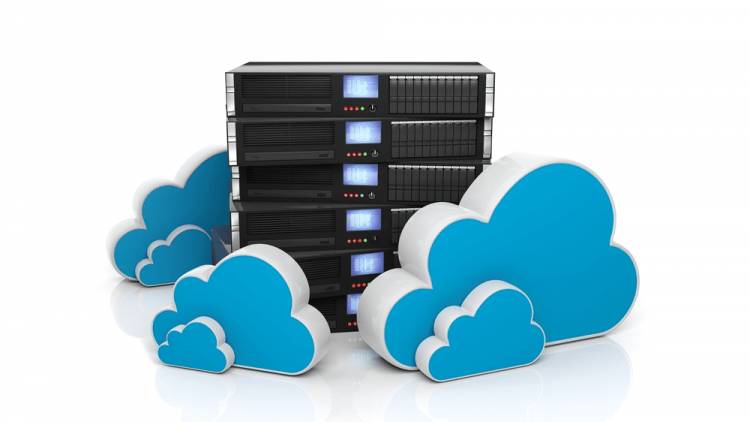 Different Types of Cloud Hosting
Know the Different Types of Cloud Hosting
There is a lot of misunderstanding when it comes to cloud hosting options that are available in the market. Finding the perfect host is not easy as there are many factors to take into account. There are various technologies used with different types of cloud hosting, which means the servers have distinct features and levels of management.
Shared Hosting
For shared hosting, a website is located on the same server as many other websites. The number of sites hosted is dependent on the provider. It is a common practice for a provider to host as many websites within one server as possible.
Pros
Shared hosting is most advantageous in that it helps in cost-cutting. If the number of people hosted is high, it helps lower the cost by sharing the operating cost among the parties. It is the best option for people with limited budgets as it is possible to find a plan averaging at $5-$10 a month. Also, with the shared hosting setup is care of letting the party concentrate on building a website.
Cons
On shared hosting, downtime is mostly experienced due to a large number of data being required. Shared hosting is most problematic due to the phenomenon called the "bad neighbor effect."
Who is it for?
Shared hosting is a perfect option for people with tight budgets and sites that don't get a lot of traffic.
VPS Hosting
Virtual Private Server (VPS) is the most well-balanced among the different kinds of cloud hosting. It can be said to be a shared environment except for the way it is set up. As much as all the sites on the VPS use the same server, it houses separate, multiple virtual machines. This form of infrastructure makes it a sort of middle ground between a shared and a dedicated server.
Pros
It is more reliable and stable than shared hosting. The number of websites hosted by each server is limited to 10-20 per server, meaning there is reduced demand on the server. Also, the sharing of resources equally among sites means that no site will exceed its lot. This is achieved virtual machines creating separation with servers.
Additionally, VPS servers provide more flexibility, thus allowing one to customize their environment. VPS servers are scalable. They allow one to increase what is available to them with ease.
Cons
The most notable downside for VPS is that it costs more than the lower-tier solutions. So, it is not suitable for parties on a tight budget. Also, with more configurations come with more responsibilities. This means the possibility of removing important data is high.
Who is it for?
VPS is recommended for all form of small and medium businesses. It is suitable for most businesses in that even its lowest tier offers more than any shared hosting solution.
Dedicated Hosting
This is types of hosting that mean one has a server all by themselves. It has a lot of advantages but it also comes with quite a few downsides.
Pros
First of all, a dedicated hosting helps negate all bad neighbor issues simply because there are none. There is no other website that can steal your resources, pose a security threat, or cause any other issue. This factor distinguishes it from any other form of server hosting. Also, it allows for extensive customization as one gets a server on their own. It offers flexibility in that one can choose OS, amount and type of memory and other hardware elements.
Cons
It is the most expensive type of hosting as it ranges between $60-350/monthly. Additionally, it requires a lot to be done by qualified people. Dedicated hosting might prove to be problematic in the case hardware fails.
Who is it for?
It is usually for big entities that can manage to pay the required costs. However, with VPS hosting catching on, the need to have one is on the decline.
Choosing the best hosting solution can be a daunting task. However, one should compare all the solutions available to them and come up with the best suited for their business. You can't go wrong with sources like HostingRaja cloud hosting providers India.