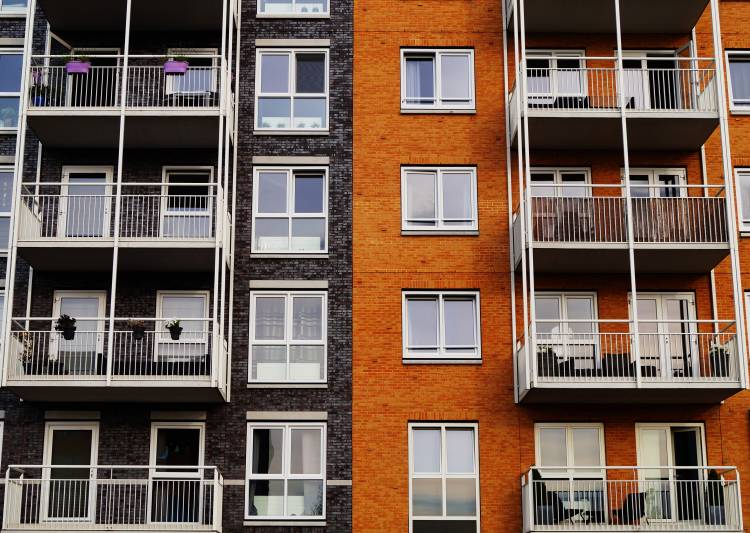 Benefits of Renting an Apartment in Toronto
If you are searching for a place to settle in Toronto, the choice usually comes down to either a condominium or an apartment. Toronto has a lot of condos that allow you to explore some of the best places in the city. However, choosing apartments for rent in Toronto can prove to be quite the experience that provides both better services while also being easier on the pockets.
As more and more new residents in Toronto are opting for apartments over condos, we look at some of the most prominent reasons that motivate individuals to rent an apartment in Toronto.
An Amiable Landlord Experience
The one thing a person looks for in his place of rest, more than anything is peace. Such peace can be compromised if you have to settle for an obnoxious landlord. When you decide to rent out a condo, you will be directly renting it out from the suite owner himself and will have to abide by the prerequisite rules of the condominium.
Unlike condos, apartments are owned by single entities. They are usually more cooperative with their tenants and are less invasive in the tenant's personal business. Hence, apartments can prove to provide a much more convenient staying experience than any other living arrangement.
Easy On The Pockets
Apartments for rent are a great benefit for people who cannot afford the luxurious amenities that condos offer. Apartments with lesser taxes and insurance cost are financially feasible as well as a sensible choice for you.
For those of rich tastes, there are many apartments in the city of Toronto that are now bracing to compete with the condo market by providing the same luxurious amenities that they do, at a lower more affordable price. Services like Gyms and swimming pools can now be found in the confines of many apartment complexes. For an even more affordable option, one can look at apartments for rent in Mississauga and GTA. Unlike Toronto, apartment rents in GTA and Mississauga are quite cheap.
Experts' prediction says house prices will be flat in the year 2019 in Toronto, with a limited supply of new homes in the city. The increased house rent could help sustain the demand for homes from buyers. In order to purchase a house in this expensive market, you need to check your budget first. - Real Estate Forecast 2019
Prompt Services
The management provided by apartment buildings is much more efficient and effective as compared to other living arrangements. Privately owned condos lack the system required to handle grievances and issues. In cases of emergencies, it is way easier to get hold of well-trained management proficient in dealing with such situations, than an owner of a condo. Whether it is an electrical malfunction or a plumbing disaster, the apartment building management will be responsible for providing you with prompt service.
Guaranteed Stability
A lease agreement between a single business entity that owns the apartment building and the tenant is more substantial than a contract between an individual owner of a condo with his tenant. The conspicuous nature of an individual owner marred by the unpredictability of human behavior will always hang like a sword over your neck as a tenant looking for a stable abode.
You can escape the pessimism associated with individually owned living arrangements by getting into a security pact with the renting of an apartment.
Choose the Right Realtor
We can finally conclude that apartments for rent are not only a financially sound option but also one that guarantees peace of mind to the tenant throughout his/her stay. If you are someone looking for an appropriate apartment in the city of Toronto, then we at StarRealtors.ca are here at your service, dealing in some of the best apartments for rent the city has to offer depending on your needs.
Visit: www.wordplop.com
Click Here to Visit