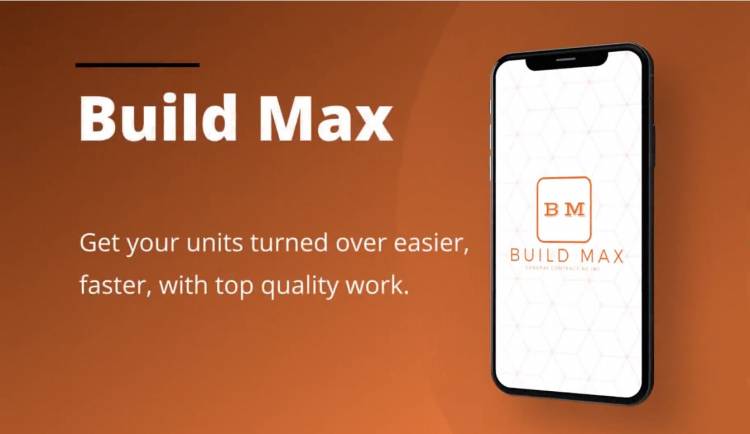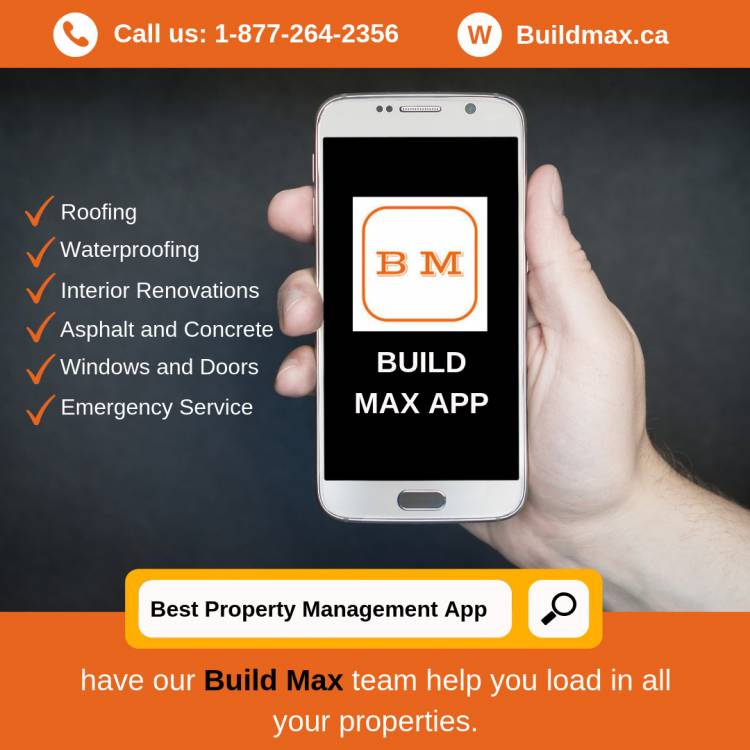 5 Prominent Project Management Software for Construction Business
Construction project management software contribute a lot to handle the entire building procedure right from scheduling to tracking workers' to-dos and punch lists to client billing. A construction project consists of multiple stages which are dependent on the timely delivery of equipment and other work being completed. They are undoubtedly complicated and the best building contractors in Mississauga prefer software which enables them to create and refine templates over time, help them setting up work when a new project comes.
The basic functions of a construction management software includes
Project tracking- tracking the project from the beginning to end and its achievement of milestone.

Project scheduling –evaluating the critical side of the project and allocating work to the workers

Handling project finances- comparing the actual project expense with the initial estimates and monitoring the profitability of the work

Document management- Maintaining project documentation at centralized location
Prominent construction management software
1. Mavenlink
Mavenlink is considered as one of the most prominent tools for handling expenses and other financial matter of a construction project. It enables you to manage your task and costs making the planning process much simpler.
2. Teamgantt
Gantt charts help you to establish a link between tasks and see how everything fits well with each other. It becomes a bit complicated when you have a handful of tasks but when you have the burden of hundreds of them then this particular software can help you in many ways.
When it comes to security features, it does not reveal much information about what it does under the cover but you won't get many security options to play with either.
3. Easy projects
Easy projects offers you the scope to save your money and also gives you a return on investment calculator to help figure out how much it can save you.
The Gantt view of the Easy projects makes the dependency management simple for you. Tasks get updated automatically to fit in with each other which ultimately help you manage your task schedule more dynamically than those tools that force you to do everything manually.
4. Wrike
Wrike simplifies the process of creating and assigning tasks amongst your team members in which you can also set the duration for each task and the total time spent on it. This high quality, feature rich tool helps you coordinate your tasks and makes sure that you have a workable schedule that can be adjusted according to changes and delays. It is extremely helpful in organizing complicated projects.
It offers the right security with two factor authentication to protect anyone's account from being compromised. You also have the facility to control your security setting with this tool.
5. Leankit
Leankit is an advanced kanban based tool which lets you divide your workplace into multiple kanban boards and assign each of them to a different person or an entire team.
With the help of TLS, leankit encrypt stored user data and data in transit. Although it does not have many security features but the control of what other users can do and how they access the platform will be on your hands.
Learning about the above mentioned construction project management software will help you choose the right software solution for your company. These software can remarkably save your time and money in your projects. They are extremely helpful for commercial construction services. The best part about them is that some of these software solutions can give you a demo so that you can enjoy a free trial period. This will also give you the scope to test if you have found the right software to use of if you need to look for another one.
Click Here to Visit